Program
The Evening of the Ludic Society
The Evenings of... Four events in which special guest curators, artists and theorists who have developed unique positions in art and culture are invited to create their own ŕ la Carte 'Evening of …', as a platform to expose, showcase and question today's state of unstable media.
Composes IM / EX_PORT TAG as a night of Real Play in 2 parts …
Thursday 12 April, 20.00 – 22.00 and beyond
Location: ro theater and Rotterdam container harbour
Admission: 10,- / 8,- reduction

www.ludic-society.net/tagged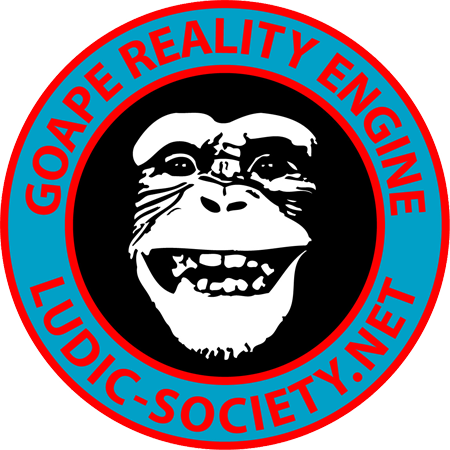 Marguerite Charmante in collusion with Fleshgordo created the Ludic Society in Bilbao Spain in 2005 as an international association of game practitioners and thinkers who seek to provoke the new artistic research discipline of ludics or indulgent play. Set in 2 parts IM / EX_PORT TAG is club night stressing the conceptual disjunction between game and play, and their transgression into real life and surveillance technology. Usually for members only, on this night anyone can gamble for membership through a tagging play moving from the city into the transient zone of Rotterdam's harbour. SMS "play tag!"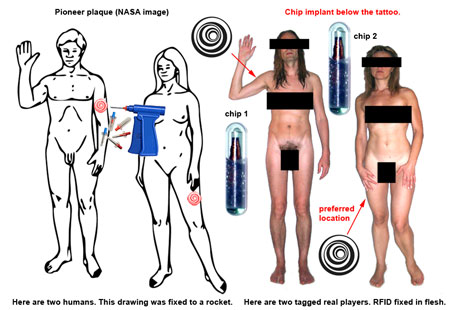 An evening with... Margarete Jahrmann, Max Moswitzer, Duncan Shingleton, René Bauer, F.E.Rakuschan, D. Carmen Rusch, Nikolaus König, Olli Leino, Michael Punt, Martha Blassnig and others.