Program
FEATURES: SpyLab / greatfirewallofchina.org
DEAF Featured Projects
DEAF07 features a number of recent projects in arts, with presentations, booklaunches and installations in the V2_building.
Thursday 12 April, 17.00 – 18.30 hrs
Location: V2_Studio
Entrance: free
SpyLab
Tsinghua University Beijing – Parsons New York collaborative art project
with Sven Travis and Huang Haiyan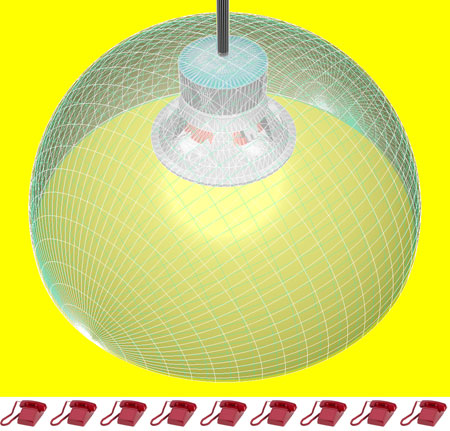 The new media research collaboration SpyLab makes art from video, sound, and environmental data from around the globe, from unknowing and knowing contributors. Its projects examine the realities of cross-cultural communication: What are the rules? What do we define as successful interaction? Are we achieving a reasonable understanding?

www.greatfirewallofchina.org
with Yan Ting Yuen and Jonas Vorwerk
To contribute to transparency and an open discourse on censorship customs in China, greatfirewallofchina.org keeps track of which and how many websites are being blocked for internet users in China. The site allows you to open any URL via a server in China and check whether it is blocked to the users there.