Program
FEATURES: Shiftspace.org
DEAF Featured Projects
DEAF07 features a number of recent projects in arts, with presentations, booklaunches and installations in the V2_building.
Friday 13 April, 17.00 – 17.45 hrs
Location: V2_Studio
Entrance: free
Shiftspace.org – an Open Source layer above any website
with Mushon Zer-Aviv and Dan Phiffer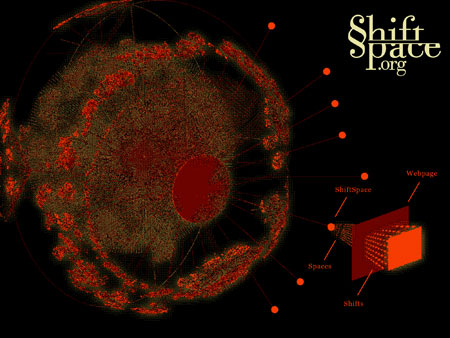 While the Internet's design is widely understood to be open and distributed, control over how users interact online has given us largely centralized and closed systems. ShiftSpace attempts to subvert this trend by providing a new public space on the web. By pressing the + keys, a ShiftSpace user can invoke a new meta layer above any web page to browse and create additional interpretations, contextualizations and interventions by using various authoring tools.