Program
FEATURES: Soft(n) / VIDA
DEAF Featured Projects
DEAF07 features a number of recent projects in arts, with presentations, booklaunches and installations in the V2_building.
Thursday 12 April, 17.00 – 18.30 hrs
Location: V2_Studio
Entrance: free
Soft(n)
By and with Thecla Schiphorst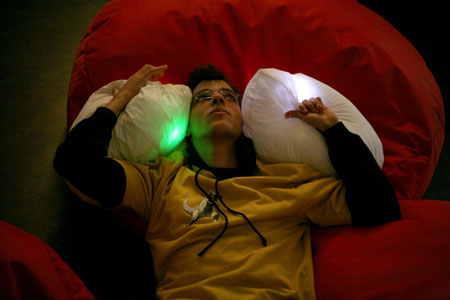 Thecla Schiphorst will introduce Soft(n), her interactive environment project which is also part of the Hives @ Soft(n) Workshop on Saturday and Sunday. Soft(n) is open to all DEAF07 guests as a try-out-and-chill zone in the V2_lounge during the entire festival week.

VIDA
With José-Carlos Mariategui
VIDA is the Art & Artificial Life international competition sponsored by Fundacion Telefonica, created to reward excellence in artistic creativity in the field of artificial life, complexity and related disciplines. It is one of the biggest awards in electronic arts, totaling 40,000 euros.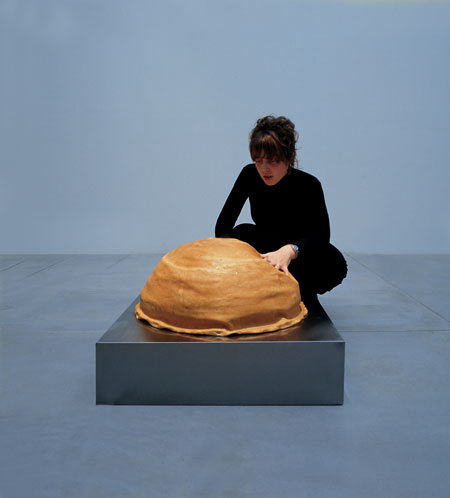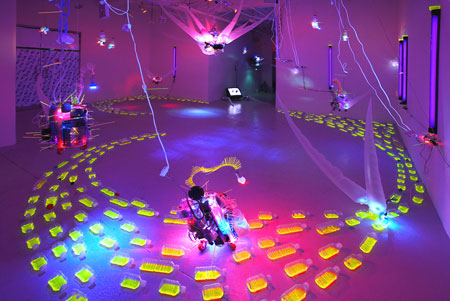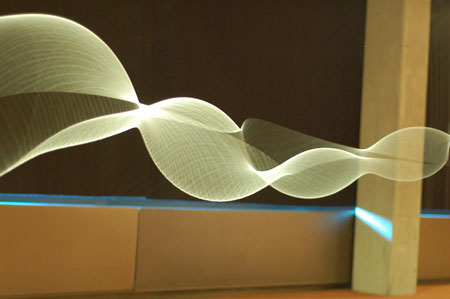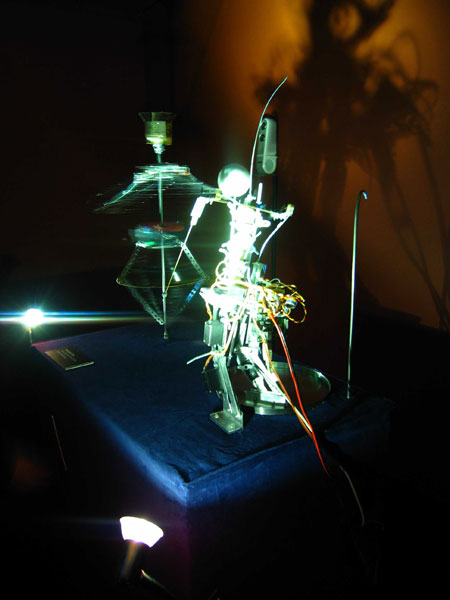 This presentation will introduce the VIDA 9.0 winners and showcase the Iberian and Latin American projects that were granted specific production incentives.

http://www.fundacion.telefonica.com/at/vida