Program
Snack&Surge Brunch: Rules of Engagement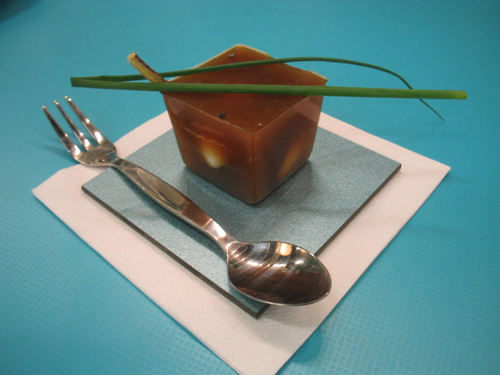 The SNACK & SURGE Brunches create a performative and gastronomic theatre of operations addressing political, technological and artistic questions relating to the poetics of power. We invite the DEAF audience to kick off their day pondering the aesthetics, actions and media of resistance and critique. Part hang-out, part culinary experiment, SNACK & SURGE intends to be a caress for the palate, an opener for the mind, and a rebelliously festive wake-up for the mood.
Rise and start your day deliciously: biting at the poetics of power!
Food by: anders eten.com
View the Snack&Surge Brunch: Rules of Engagement (archived RealVideo stream)

This archived stream can be viewed with the free RealPlayer, which can be downloaded from www.real.com.

Thursday 12 April 2007, 11:00 – 13:30
Location: V2_Studio
Entrance: € 7,50
The term "Rules of Engagement" (ROE) has a nasty ring to it, as we associate it with the directives governing the use of force in combat situations. Here we turn the notion upside-down and question how context and engagement sit together for artists and activists operating in particular and constraining circumstances. In other words which means and actions are used to devise one's own rules to engage meaningfully when one's safety, freedom of movement, or speech is curtailed?
Hosted and introduced by Nat Muller (NL)
With:
Mazen Kerbaj (LB), trumpeter, comics artist, founder of Al- Maslakh label and co-founder of IRTIJAL festival
http://www.kerbaj.com
Aaajiao (Xu Wenkai) (CN), computer visuals programmer, website designer, founder of:
http://cornersound.com
http://we-need-money-not-art.com
Ellen Pau (HK), artist, curator, co-founder of Videotage Hong Kong
http://www.videotage.org.hk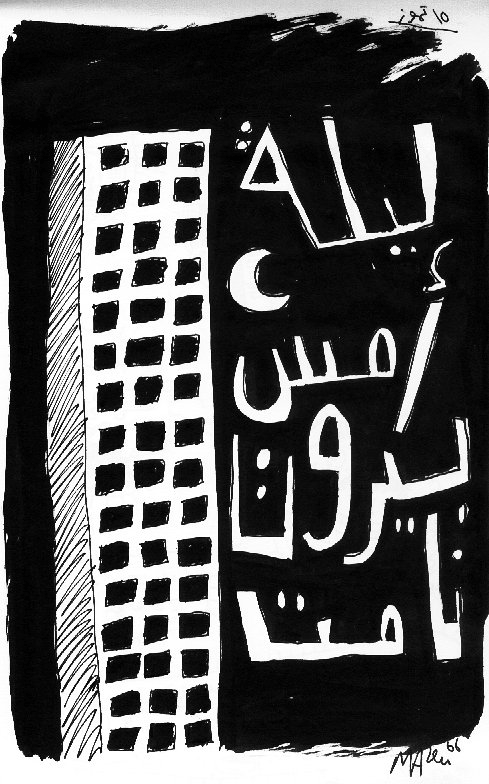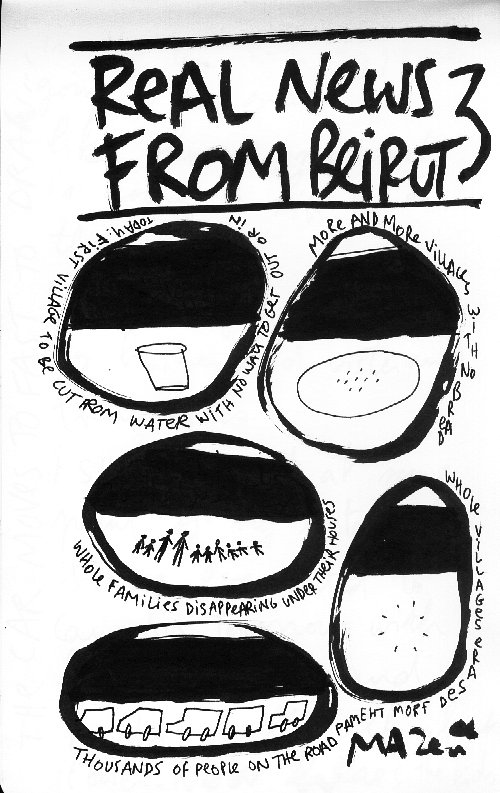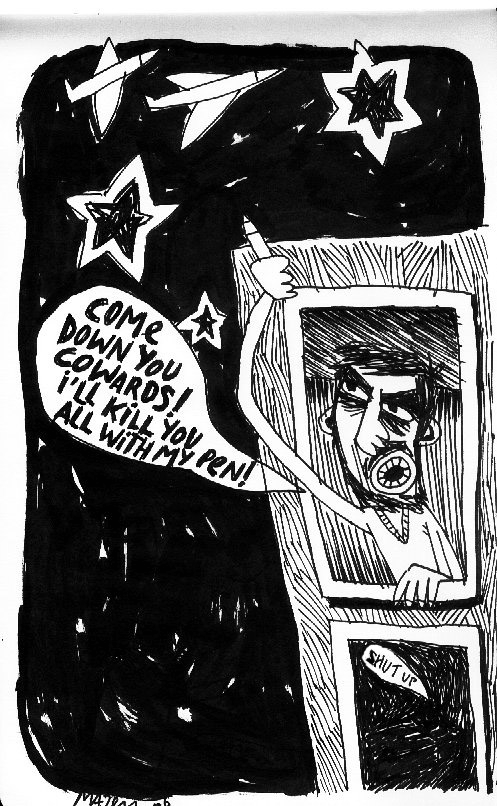 Comics by Mazen Kerbaj